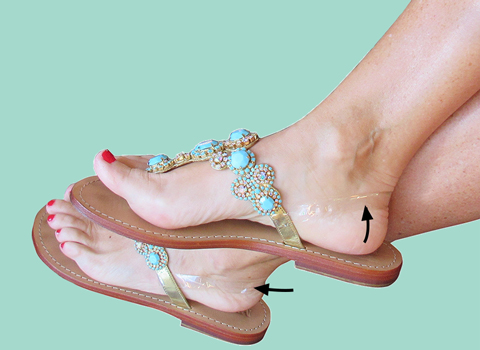 KEEP SANDALS ON
WITH INVISBLE STRAPS
Why We Created GhrooV Strappies
®
Do you own a pair of fabulous sandals and leave them in your closet because they fall off?
Have fantastic sandals collecting dust instead of kicking up dust?
No more donating your favorite strappy sandals because they just fly off your foot.
Have Confidence
 your sandals will stay on with every step you take!
Keep the Look
of your sandals because these amazing clear sandal straps are invisible!
Enjoy Comfort
because backless sandals are now comfortable to wear!
Take a Look at These Amazing Women Wearing Sandals They Love
Perfect for Any Occassion
Your beach vacation
Going to prom
For your bridesmaids
Girls night out
Your granddaughter's graduation
A day in the office
Who Created GhrooV Strappies
®

Clear Sandal Straps?
Three sisters who find solutions to everyday problems.
The idea for GhrooV Strappies began with a walk on the beach in a pair of backless sandals that slipped off with every step. Knowing women everywhere experience the same problem, this innovative strap was born!
Strut in Style
These straps are designed to let you step out in the sandals you love and strut your stuff in style!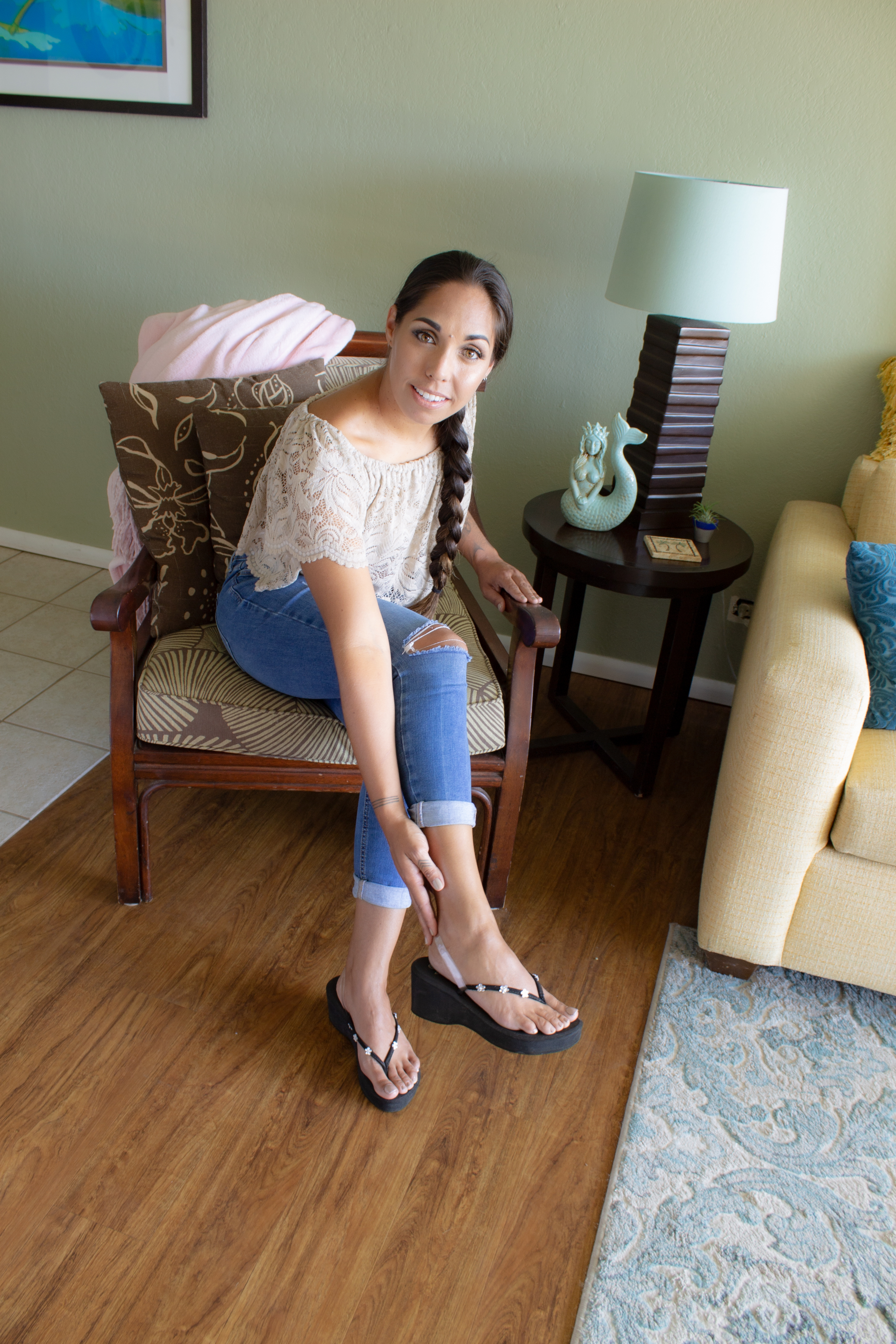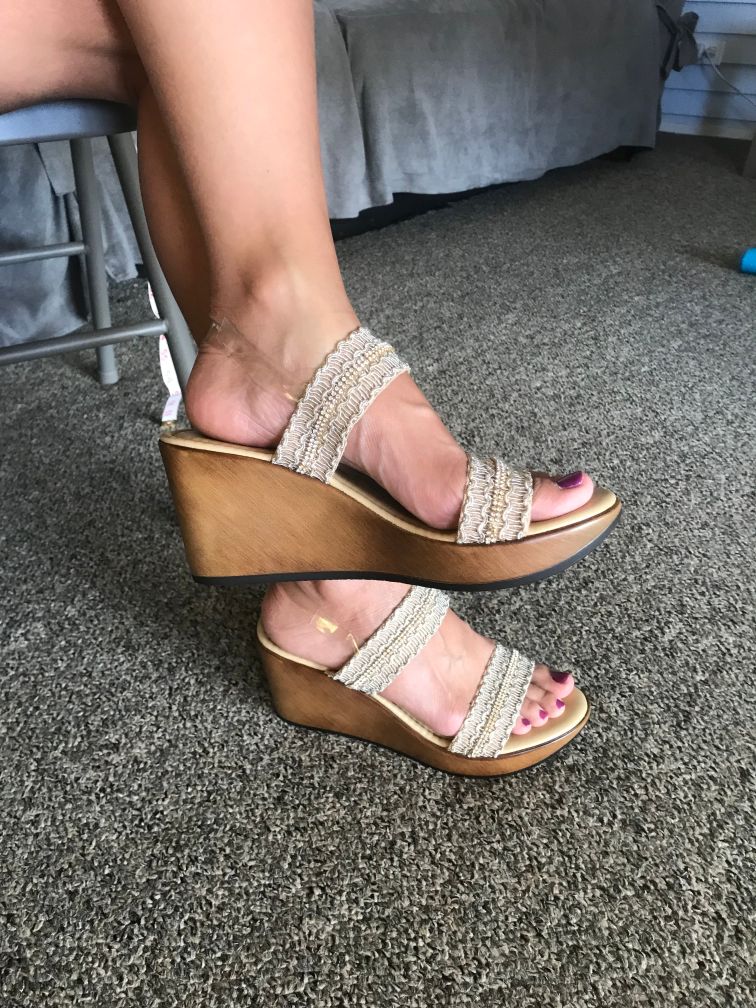 How Does it Work?
Wrap the transparent strap around the back of your ankle, secure both ends around your sandal straps. Voilà! It's that easy!
Save Money
Are your favorite, strappy sandals still in the box never to be worn? All that hard-earned money, collecting dust in your closet?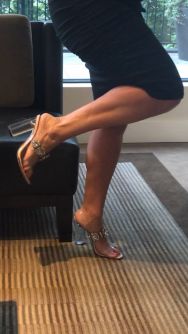 So Many Sandals, So Many Styles! 
Wear the outfit you always wanted and get noticed in a great pair of backless sandals.